Lean Bottle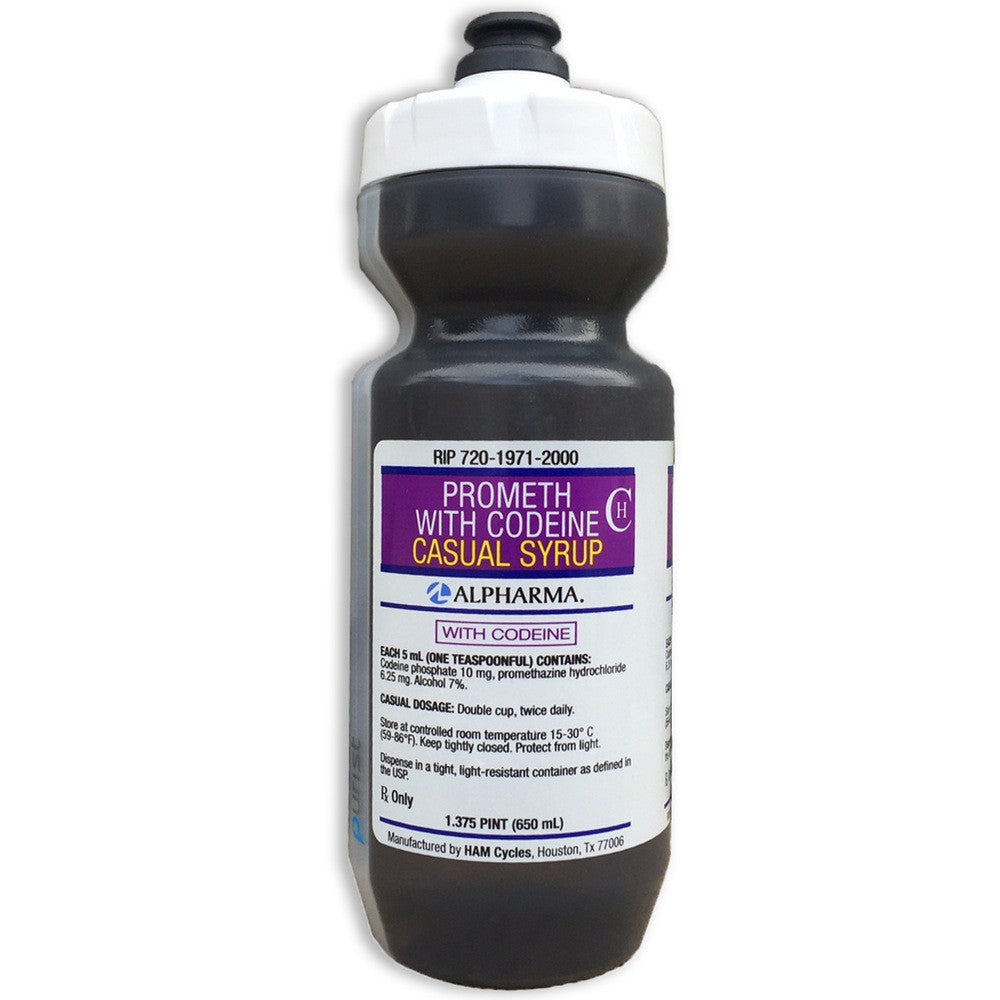 Designer: Ham Cycles
Grip 'n Sip this shout out to our home city, H-Town.

Get a discount on the bottles AND shipping with multiple doses. 

Specialized Purist 22oz bottle. USA Made

BPA free so the only thing harmful in this bottle are the things you potentially put in it.


Doses/Cups = Quantity, not size.